Innovation
Adapting to an era of change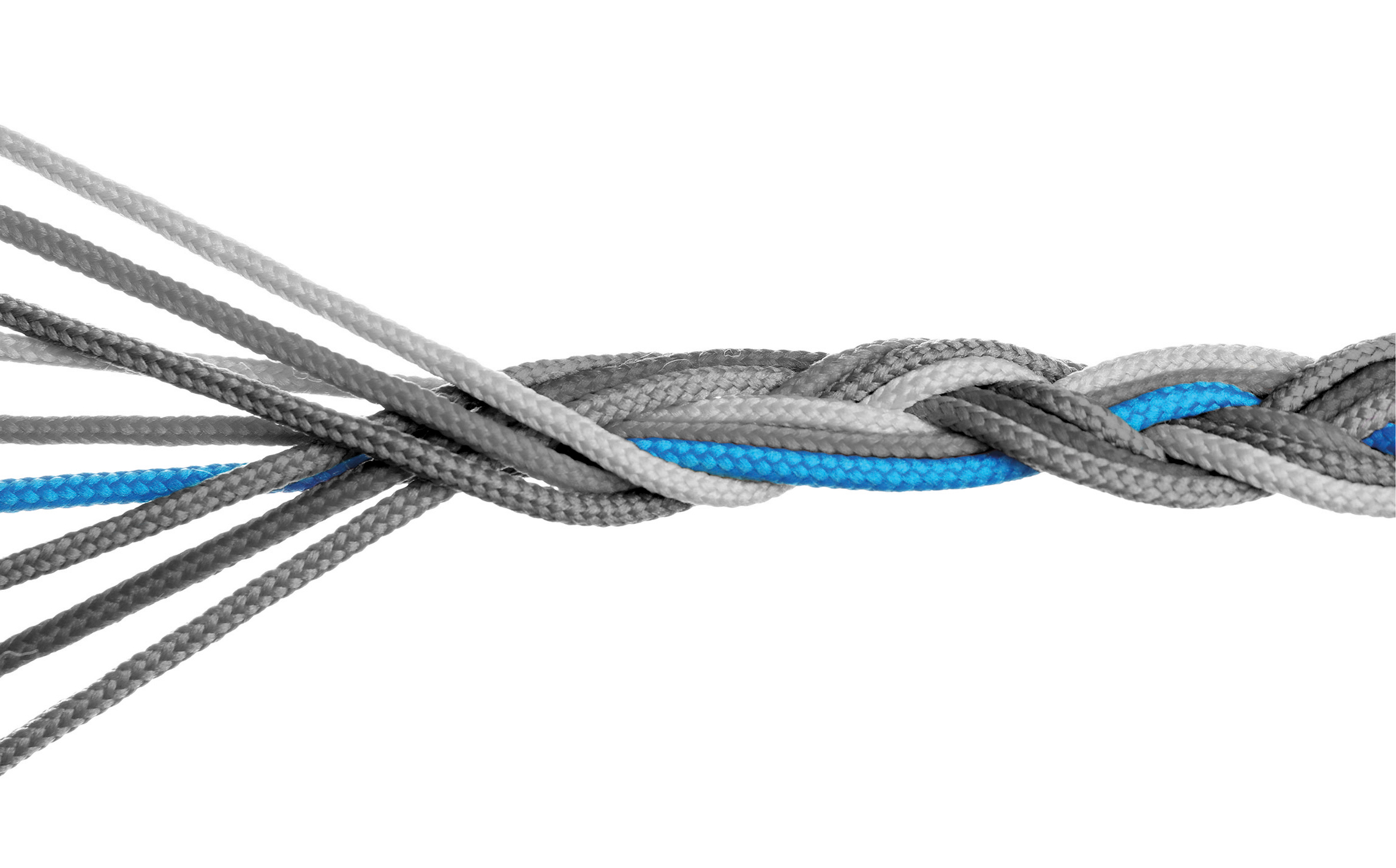 In a year full of challenges thrown up by the pandemic, innovation has continued to underpin our values and drive our progress towards the industry of the future. Lots of small and medium-sized enterprises got down to reconverting ourselves to adapt our production to current health needs. 
Innovation is one of our strategic pillars that has enabled us to immediately respond to the challenges that arose in 2020. Indeed, it is the pillar, along with leadership and sustainability, which serves as a springboard to create future opportunities.
Faced with the uncertainty in the fight against the coronavirus, we at Consorci de la Zona Franca de Barcelona have responded with innovation.