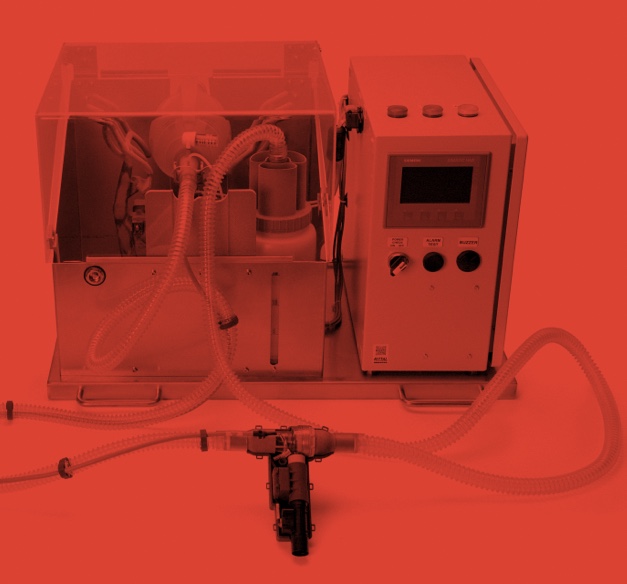 Alliances that give life
3D Technology to help breathe
Leitat 1.3. Ventilator
Created by the alliance between the Consorci de la Zona Franca (CZFB) and Fundació Leitat (Tecnio) together with CatSalut, through the Consorci Sanitari de Terrassa (CST) and Hospital Parc Taulí de Sabadell, among others.
Designed by the engineer Magí Galindo and medically validated by Dr Lluís Blanch, Head of Innovation at Hospital Parc Taulí de Sabadell.
Printed with HP Multi Jet Fusion 3D technology.
The first mass producible field ventilator. Made in 3 weeks (a record approval time for the Spanish Drug Agency).
400 units produced during the pandemic. 25 local Catalan hospitals have used them.
BNEW, a reality overcome
Barcelona emerges as the global recovery capital from COVID-19
Coming to a standstill was not an option in 2020. We created alliances and worked earnestly for Barcelona to continue as a business and industrial focal point for the Mediterranean and Europe.
About Us
2020 has put our Mission, Vision and Values to the test. With great effort and determination, we have managed to overcome the obstacles we encountered along the way.
2020, a year that has marked out history
Financial year results
Responsible management
Consorci assures long-term sustainability
by increasing its net worth, aligning its action with strategic
projects and maintaining a good balance sheet.